Ons team staat in de startblokken. Ons startsein? Dat is het woord 'verduurzaming'. En natuurlijk gaan we voor goud. Wij zijn jouw nummer 1 op het gebied van energie.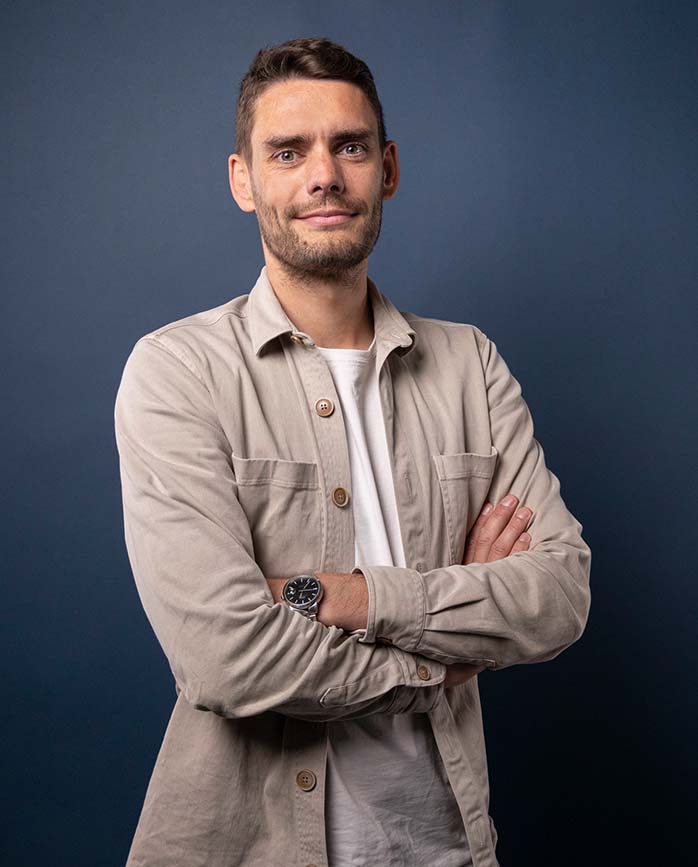 Mattijs Gruppen
Financieel Directeur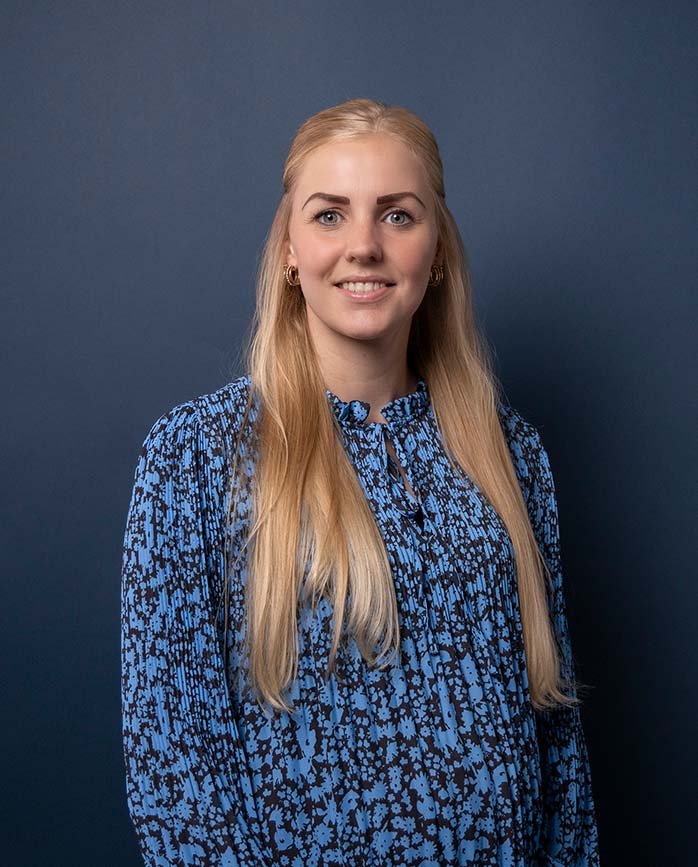 Amarens Vos
Servicemedewerker
Demi de Walle
Productmanager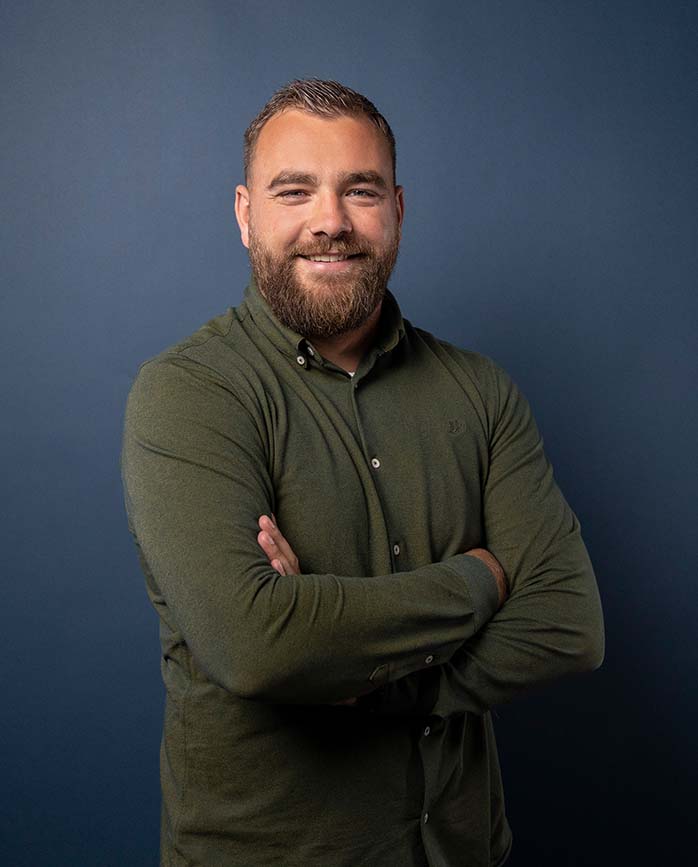 Ronald van der Veen
Accountmanager
Ruud Stomphorst
Manager Operations & Service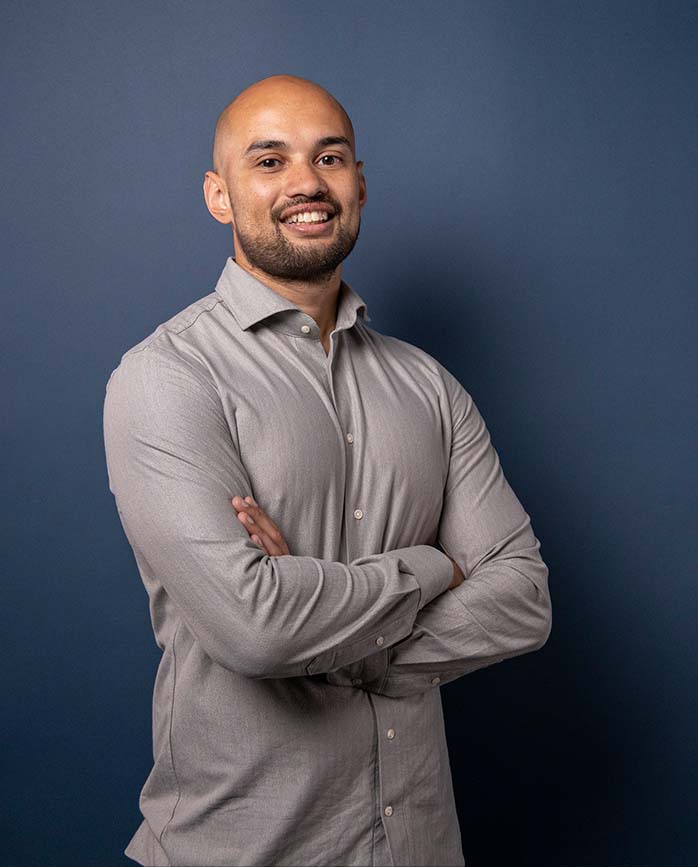 Nick Mangold
Accountmanager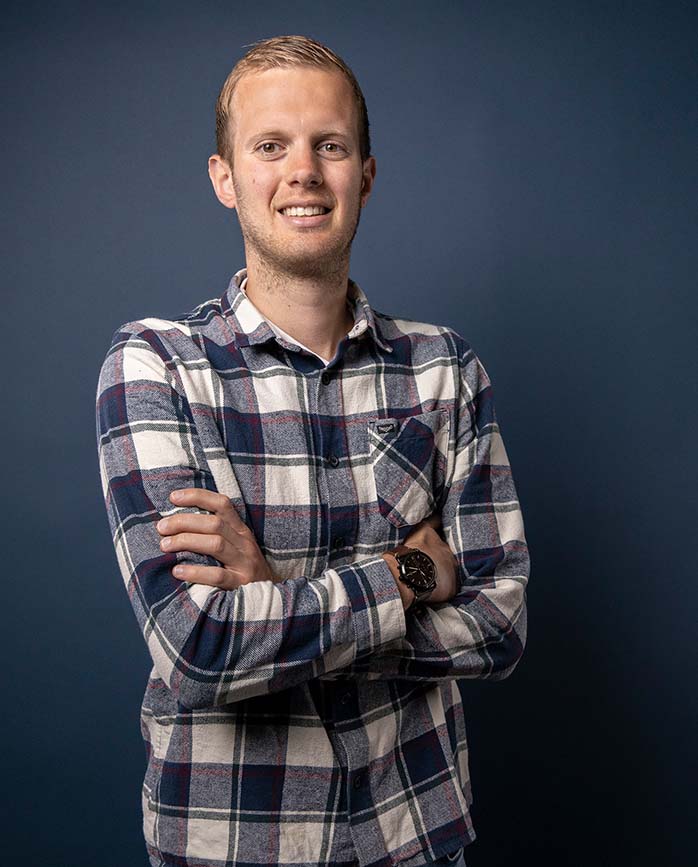 Richie Kiel
HR Professional
Dick Jorna
Accountmanager
Matthijs Boonstra
Servicemedewerker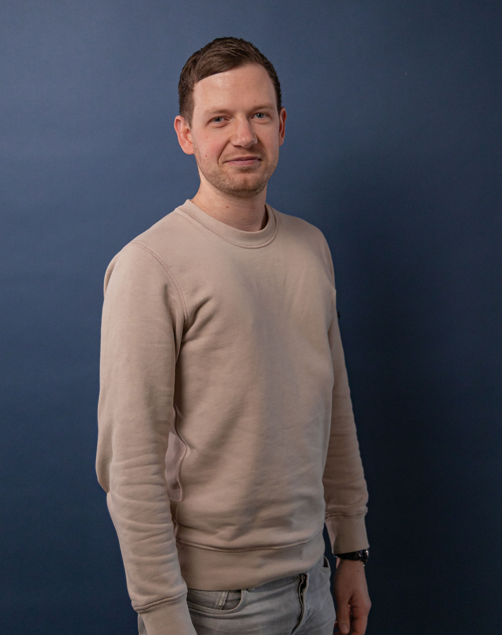 Erik Komrij
Lean Consultant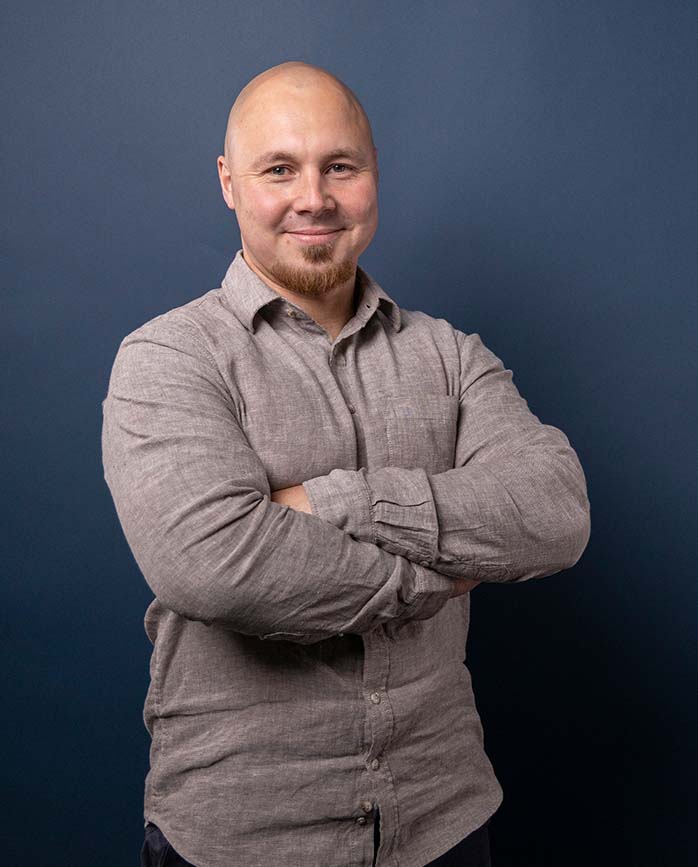 Dylan Walstra
Accountmanager
Jelmer Hartlief
Accountmanager
Gerben Zandbergen
Energieadviseur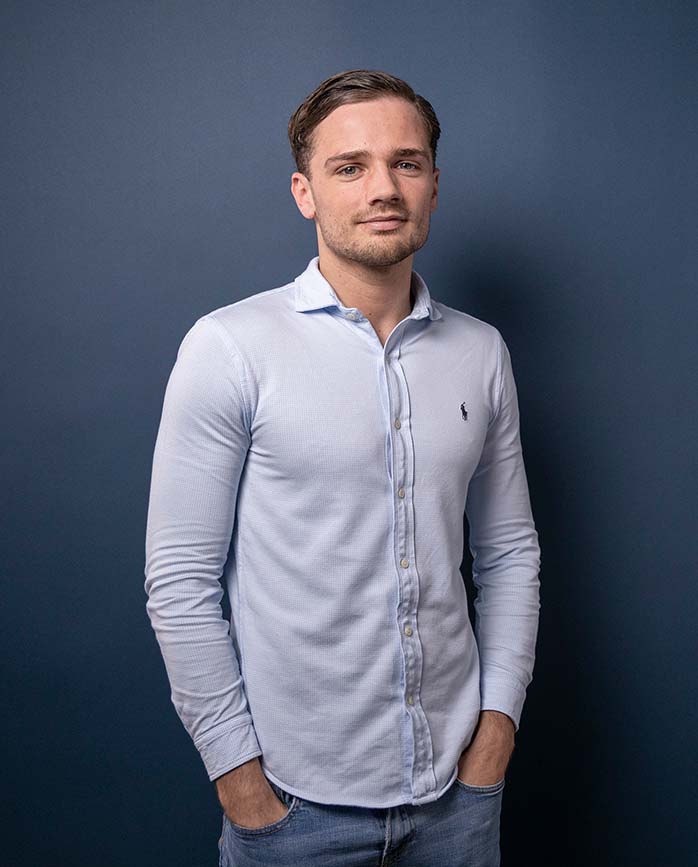 Jordy Mud
Trainee Finance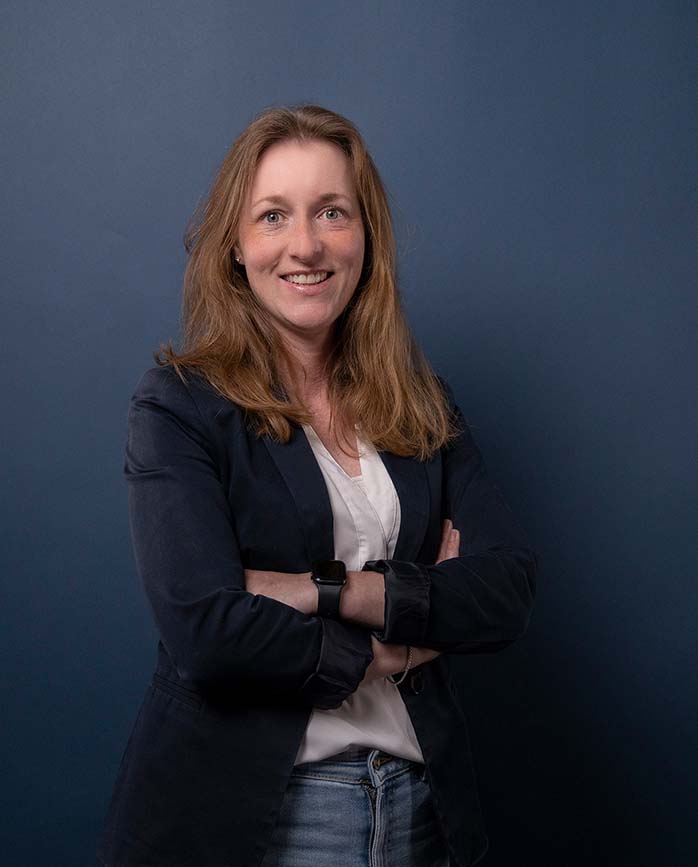 Krista Roodenburg
HR Projectmanager
Anouk Kroeze
Financieel Medewerker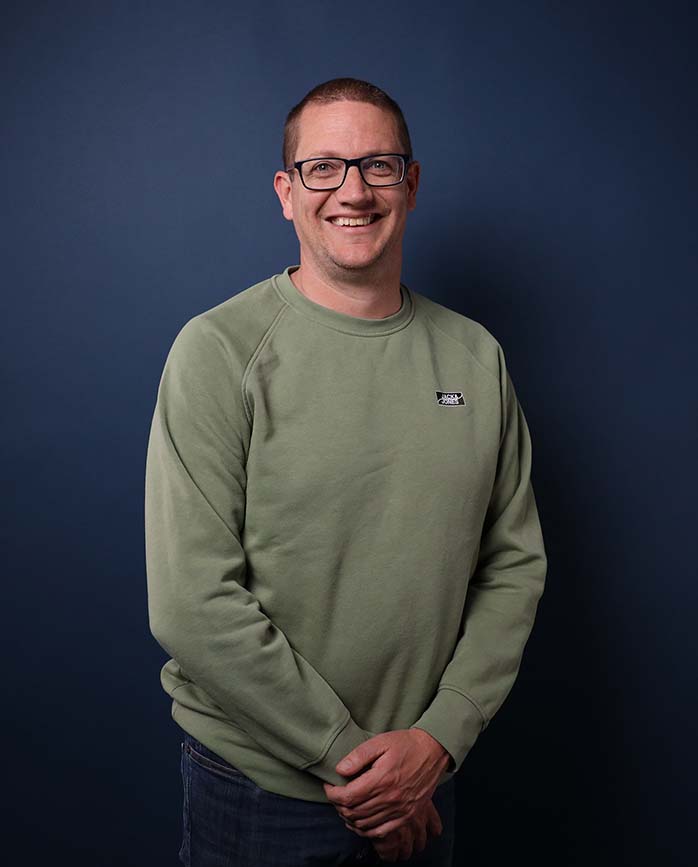 Bastiaan Tiggelman
Energieadviseur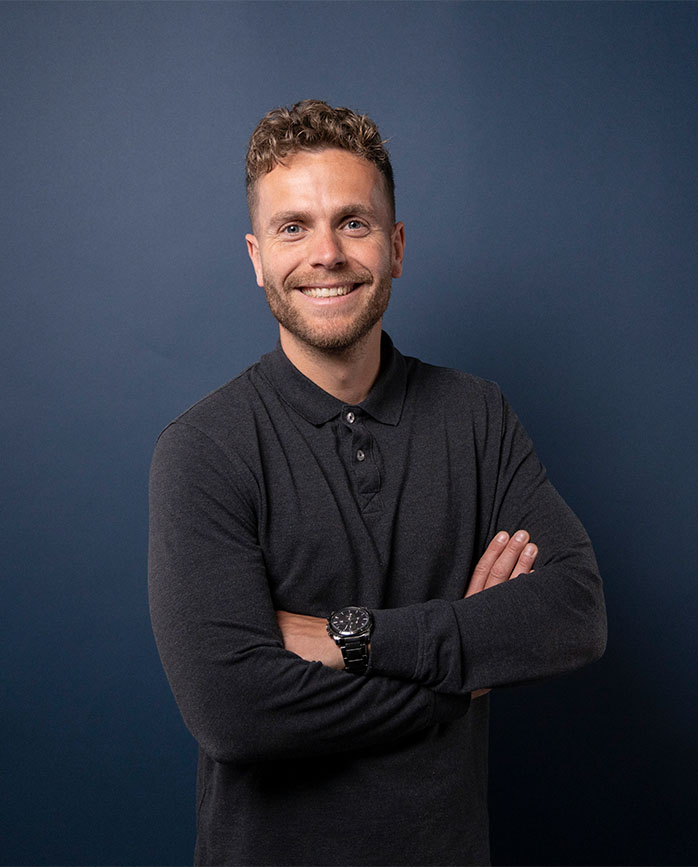 Vincent van Santen
Sales Manager
Robbin Huntelerslag
Accountmanager
Thomas Duurkens
Algemeen Directeur
Jeffrey van Kampen
Accountmanager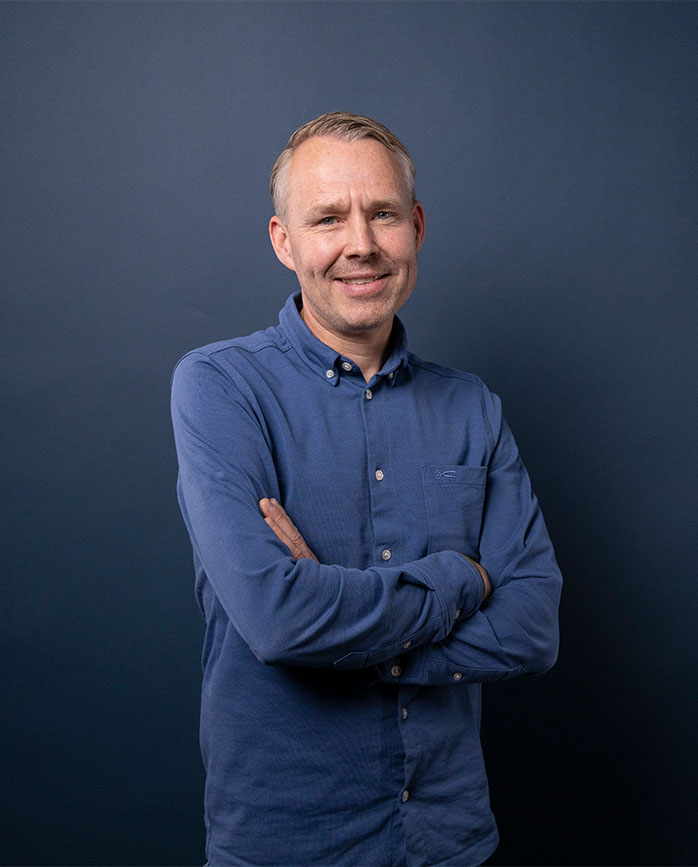 Richard Veenstra
Energieadviseur
Wanda Nieman
Productmanager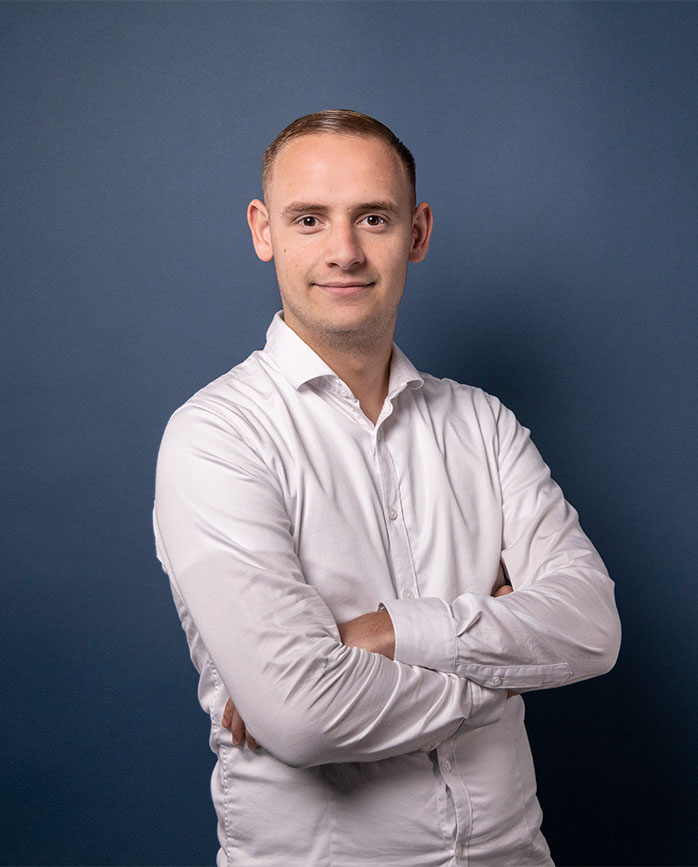 Zjéne van Dam
Junior Accountmanager
We werken voor klanten zoals:




Word jij onze nieuwe collega?
Wij helpen elk bedrijf dat energie wil besparen. Van de bakker op de hoek tot tv-studio's in Hilversum. Of je nou energieadvies geeft, klanten te woord staat of je collega's faciliteert vanuit HR: bij Enpron werk je aan de toekomst.